Company Profile
Welcome visit our site
---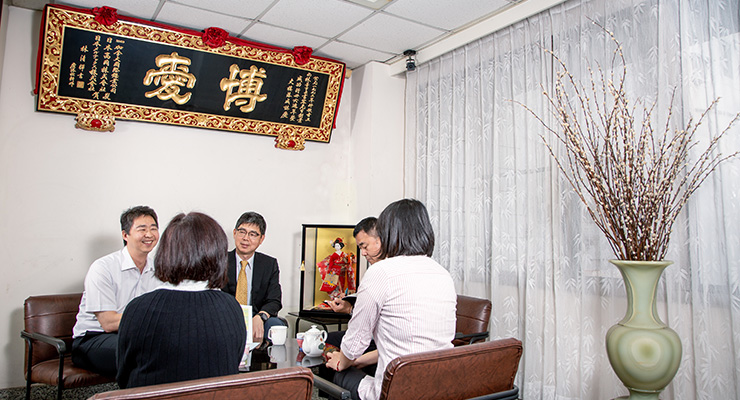 During the early Retrocession of Taiwan, all idle industries were waiting for development. Chairman Shu-Jung Lin founded "SEKOKO Co., Ltd." with specialization in metallic surface treatment chemical substances and materials. Over the last 60 years, Chairman Lin leads the technical team to constantly and actively cooperate with foreign advanced technologies for technology transfer in addition to introducing customers with the use. SEKOKO is also agent for best chemical substances, including the pre-treatment and post-treatment as well as full-processing chemical material supply, from the most fundamental grinding materials, industrial electroplating process, to electronic, PCB, IC, semiconductor and other functional electroplating process. The process of SEKOKO accompanying Taiwan in the industrial development resembles the history of Taiwan's economic development.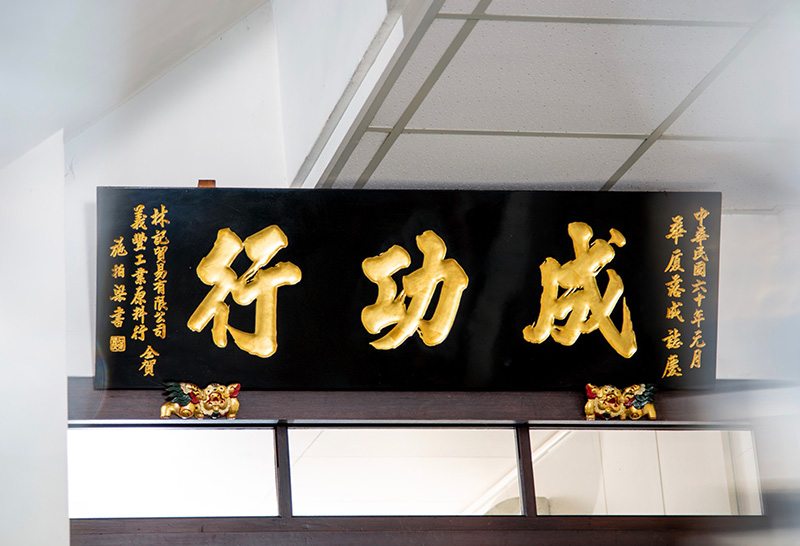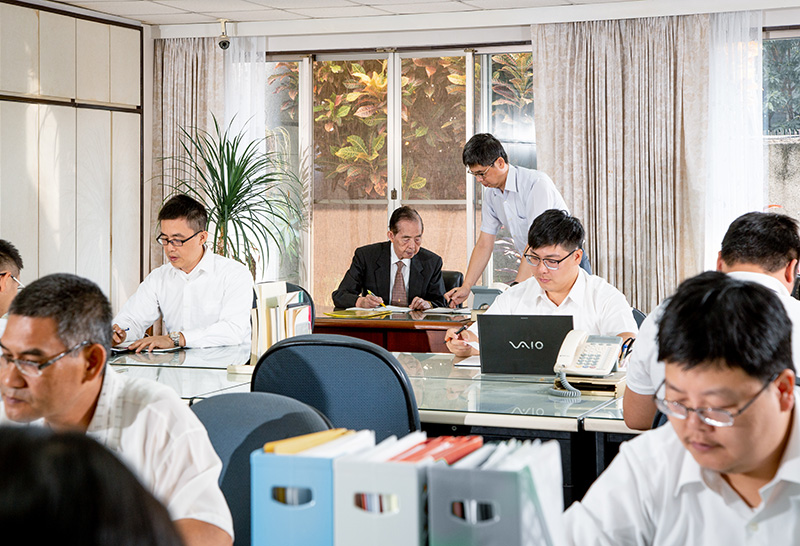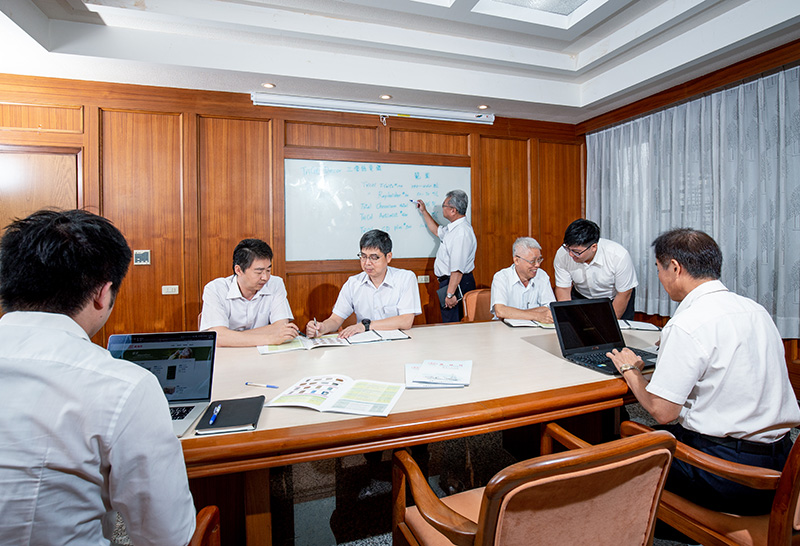 Company History
April 1970
Founded JIUH SHUAY TRADING CO., LTD.
July 1977
Founded CHINGSWAY TRADING CO., LTD.
August 1983-
Founded USUFRUCT TRADING CO., LTD.
November 2010
Founded ZHANGZHOU CHENGGONG Chemical Trade Co., Ltd. in China
---