Responsibility in Environmental Protection
Welcome visit our site
---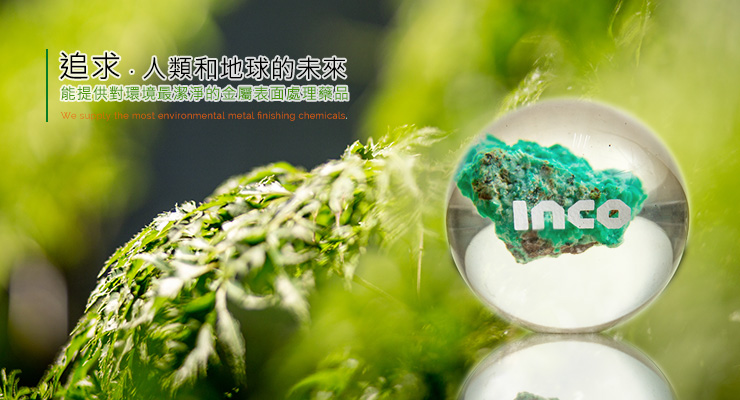 Responsibility in Environmental Protection
Taiwan is surrounded by oceans with three fifths of the land area occupied by mountains. Such geographic environment breeds the bravery and diligence of Taiwan. The ocean resembles the ambition of Taiwanese people, leading us to reclaim the land and complete globally. This narrow but fertile land symbolizes the relentless perseverance and the solid foundation that incubates the industries of Taiwan.

As a member of Taiwan, Sekoko has long been committed in the awareness of environmental protection and upholds to reduce resource water over the long run, increase recycling or reuse, improve waste treatment technology, and search substitutes for environmentally hazardous substance with continuous care and efforts.

Industrial development is the key to Taiwan's past creation of economic miracle and hence Sekoko will continue to stride forward with the combination of core value in environmental protection.

In midst of valuing the corporate business growth and striving for the national economy, Sekoko upholds to the key responsibility in environmental protection and attempts to jointly face the issues with metallic surface treatment companies to value the recuperation and sustainability of mother earth in addition to transforming Taiwan into a green technology island.
---